On the occasion of  Khaita's 10th anniversary!
International Ati Yoga Foundation, Merigar West and Khaita Dance School are happy to announce the beginning of the Educational Program.
The 1st course will be held in Merigar West, Italy, 26.7 – 2.8 2021.
Modality: although on-site presence is preferable, an online mode is also planned.Who can participate: all those who love to dance Khaita and want to discover more about this Teaching of our Precious Master, Chögyal Namkhai Norbu.This first course is part of a more comprehensive and articulate program. To discover more about it, listen to this interview with Adriana Dal Borgo, the director and coordinator.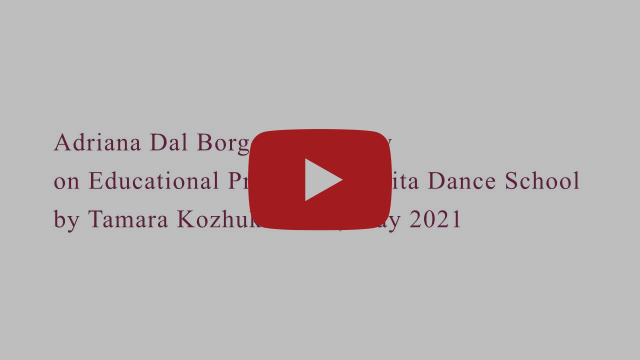 Interview with Adriana Dal Borgo